CCTV and Video Security
---
The security and safety of your home should always be a top priority, and Future Communications is here to help! Our home security camera installation services provide everything you need to keep you and your family safe from criminal activity, vandals, nosy neighbors, and more.
We're experienced in installing high-quality security camera systems. You'll be able to monitor all areas of your home and property remotely from your smartphone or tablet. There are several benefits to both indoor and outdoor security cameras. Both are visible to potential intruders, making it less likely that they'll continue once realizing they're caught on camera.
In addition, cameras are a perfect tool to keep an eye on your kids when you aren't home – whether it's to ensure they're overall safety or make sure they're completing their homework!
---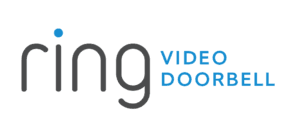 Our technicians have the ability to install reliable wired and wireless ring doorbells that can be heard from every room in your house.
---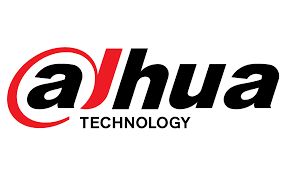 With Dahua security camera technology, you'll have eyes on angles of your home or apartment complex spanning from entrance points, fences, garages, single-rooms and more.
---

Hikvision is a one-platform solution for home security equipped with high-resolution 1080p camera monitoring and alarms all controllable from a single device to keep your home safe and secure.
---
Call 412-853-6953 or fill out our online contact form to schedule a free consultation and receive an estimate. We look forward to working with you!