Commercial Audio Systems
---
In reality, commercial video/audio installation goes hand-in-hand. You usually can't have one without the other, so why not let Future Communications do both? Our commercial audio systems are perfect for a variety of needs and can provide your business with not only the optimal audio system it wants but the one it deserves. Just tell us exactly what you're looking for and we'll do our best to make it work.
We install the top commercial audio systems on the market for bars, restaurants, commercial spaces, and more.

---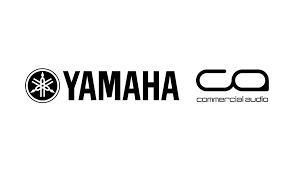 Yamaha's commercial systems equip businesses with the audio technology they need to thrive through customized wireless music control and immersive building-wide sound.
---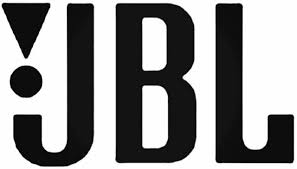 JBL Commerical Audio is a dynamic blend of the best HARMAN products (mixers, amplifiers, loudspeakers, microphones, and wall controllers) essential for keeping customers informed and captivated with revolutionary sound.
---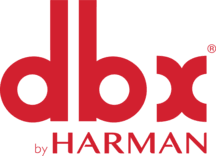 Harman DBX commercial processors are an easy and dependable way to manage multiple audio applications at the same time – perfect for busy sports bars and high-volume restaurants.
---
Call 412-853-6953 or fill out our online contact form to schedule a free consultation and receive an estimate. We look forward to working with you!