Business Video Security
---
We're well aware of the important role business security cameras play to the overall success of your company. It's impossible to be present 24/7, but there's no need to worry because Future Communications has your back. Whether it's to provide maximum security against intruders or monitor employees on the clock, our business security camera services will give you everything you need to feel at ease.
We install a wide range of business security cameras for bars, restaurants, warehouses, retail stores, manufacturing companies, shipping docks, and more while using the latest HD technology for optimal picture quality. If you already have wiring inside your walls, it's not a problem. We can install HD TVI while using your existing wiring infrastructure.
---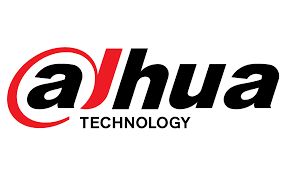 With Dahua security camera technology, you'll have eyes on angles of your home or apartment complex spanning from entrance points, fences, garages, single-rooms and more.
---

Hikvision is a one-platform solution for home security equipped with high-resolution 1080p camera monitoring and alarms all controllable from a single device to keep your home safe and secure.
---
Call 412-853-6953 or fill out our online contact form to schedule a free consultation and receive an estimate. We look forward to working with you!